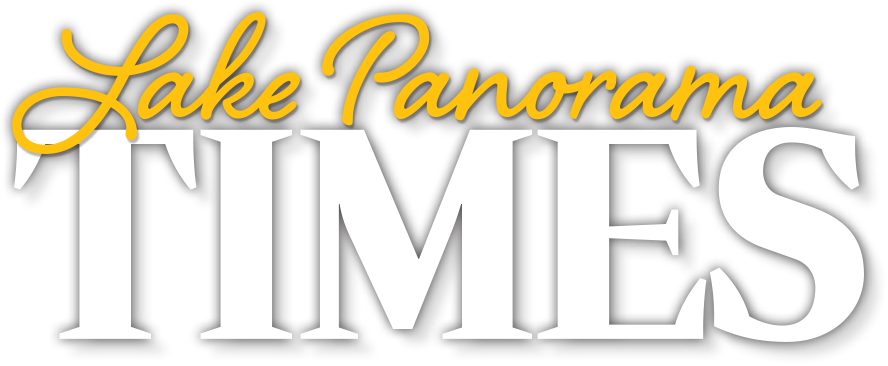 News. Features. Photos. Events.
And all of it 100% about Lake Panorama. That's what you will find each month in Lake Panorama Times — the only publication reaching every property owner and home owner of the lake… for FREE!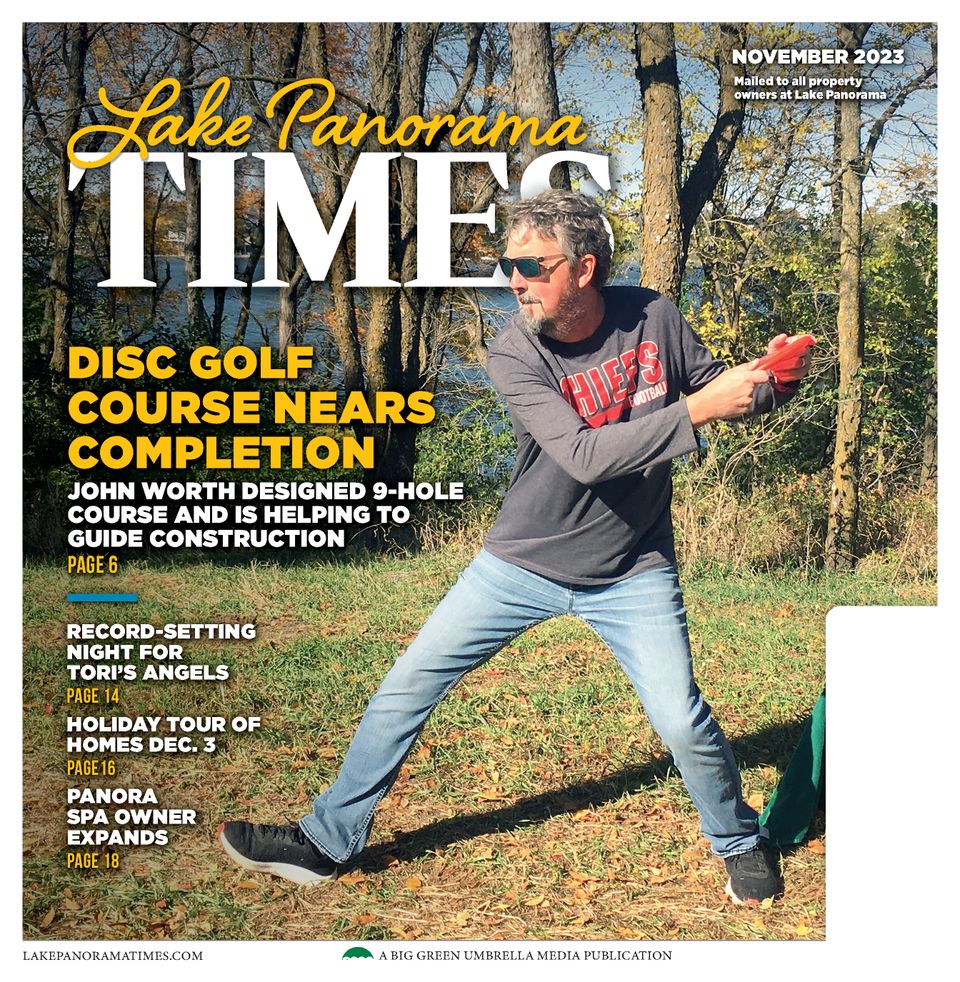 Current Issue: November 2023
POLL QUESTION
Look for results in the Lake Panorama Times!