ON THE LAKE


Home improvements, winter activities,
photos and the best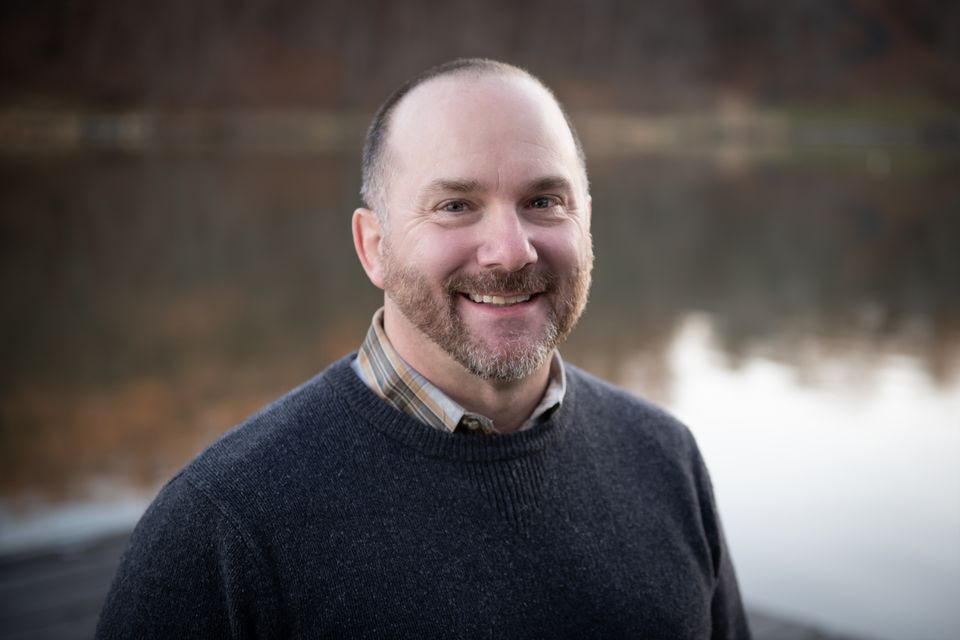 By Shane Goodman
Editor and Publisher
Posted 2/9/21
Inside this issue of Lake Panorama Times, you will find our second effort at a local Home Improvement Guide. The section is full of local stories with before-and-after photos of various projects that Lake Panorama residents have taken on and completed. With COVID-19 limiting much of what most of us can do, many residents have decided to tackle those home projects that have been on their lists. We hope that this section will inspire you to do the same and that you will use the many local businesses that are advertising their goods and services to make your home improvement dreams become reality.
Who goes to a lake home in Iowa in the winter?
Actually, you might be surprised. Of course, many Lake Panorama residents live on the lake year round and stay active, but even those who typically stay in their permanent homes in the colder months have found ways to enjoy the lake all year round. We feature a handful who are ice fishing in a feature story this month, and we hope to share more stories of lake residents and their wintertime activities. We understand if you have your hands full this year with work, family and other undertakings at home, but maybe this will inspire you to come out to Lake Panorama and enjoy the outdoors — or put a puzzle together by the fire with a cup of coffee, if that's more your thing. Either way, Lake Panorama offers something for everyone, even in the winter. 
Have wintertime photos to share?
Nature shots? Snow-shoeing? Ice skating? Snowmen (or snowwomen)? We would like to publish them in Lake Panorama Times. Simply email them to me at
shane@dmcityview.com
for consideration.
Best of Lake Panorama?
Those of you who read the other publications we publish may be familiar with CITYVIEW magazine and our Best of Des Moines Readers' Poll. It has become the most popular and respected poll of its kind with approximately 14,000 votes cast this year. In compiling the results, I began to wonder if something like this could work for Lake Panorama, on a smaller scale. The poll questions could be a mix of serious and fun, and we could have an event of some sort this summer to announce the winners. I would appreciate hearing your thoughts on this. Shoot me a note on the "Get In Touch" form at
www.lakepanoramatimes.com
or email me at
shane@dmcityview.com
. And check out
www.dmcityview.com
this month to see how we have done it there.
Enjoy your February, and, as always, thanks for reading.