Brenda Campbell announces 2022 candidacy for Guthrie County Treasurer 
Marci Schreck will not seek re-election for the office.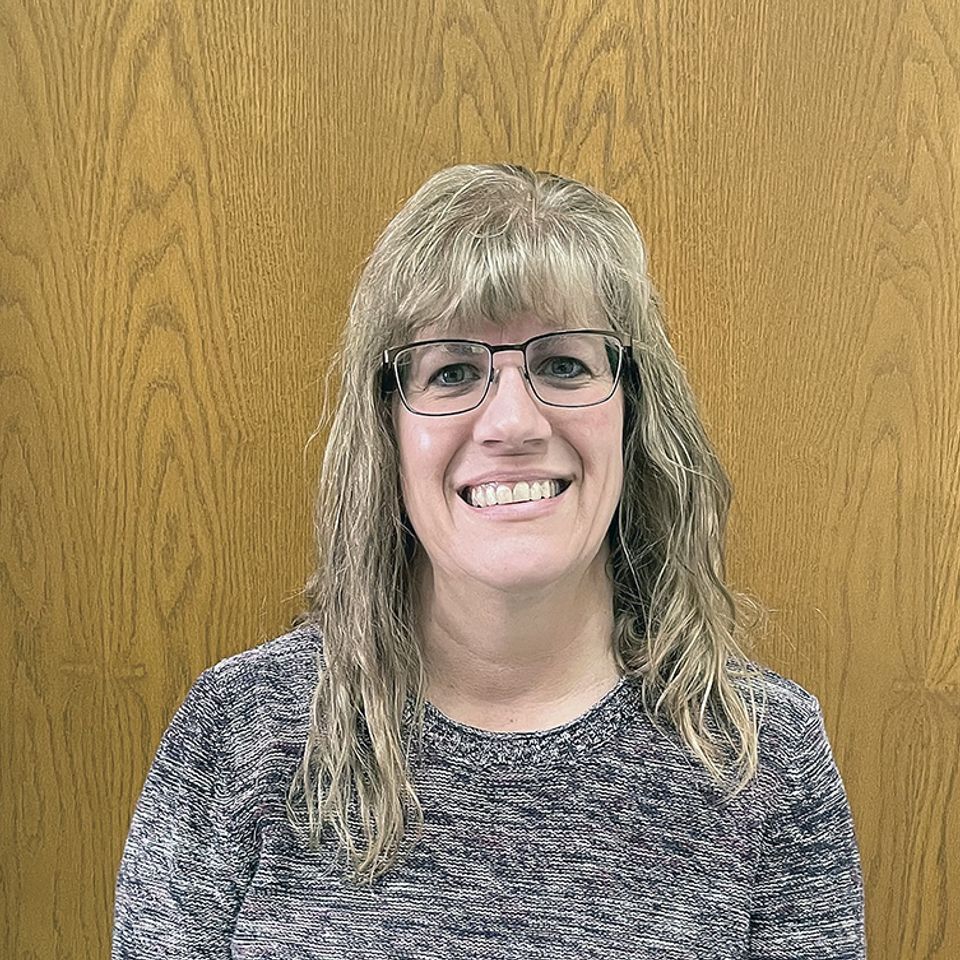 Posted 2/8/2022
Brenda Campbell has announced she will seek the Republican nomination for the office of Guthrie County Treasurer in the June 7, 2022, primary election. Campbell has served as a deputy treasurer in the Guthrie County courthouse for 15 years and is seeking to replace the outgoing treasurer, Marci Schreck.
Schreck is completing her 29th year with the Guthrie County treasurer's office, having served as treasurer since 2013. Schreck announced she will not seek re-election for the office but is confident in her team's ability to continue providing a high level of service to Guthrie County taxpayers.
"I am extremely proud of our team at the Guthrie County treasurer's office. Working here for the last 29 years has been a great experience," Schreck said. "Brenda has been an outstanding deputy treasurer, and I am confident in her ability to assume the treasurer's role with success. She brings a great deal of knowledge, experience and professionalism to our office. I wish her and the rest of our staff all the best."
Campbell resides in Guthrie Center with her husband, Cory. They are the parents of three daughters, Mackenzie, Kendra and Ava. Brenda and Cory enjoy supporting their girls' extracurricular events and are active members of the Guthrie Center community. Cory is employed with UPS in Guthrie Center and is currently serving in his 25th year as a volunteer fireman with the Guthrie Center Fire Department.
Campbell complimented Schreck on her leadership.
"I look forward to continuing the important work Marci has done as treasurer. Our office prides itself in providing top-notch customer service and responsible fiscal management," Campbell said. "If given the opportunity to serve as treasurer, my team and I will continue to uphold these priorities. I thoroughly enjoy working with the taxpayers of Guthrie County and would consider it an honor to serve as Guthrie County's treasurer."